DUNLOP Portable Folding Ramps in H.C.R. 2019
Date. 2019/09/09
News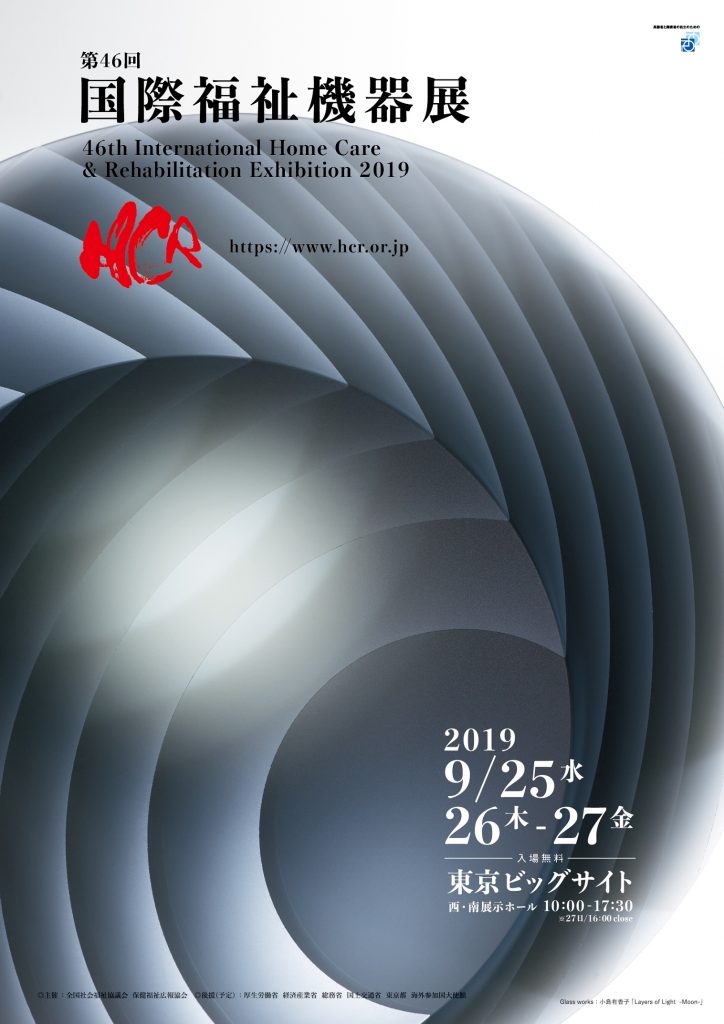 The biggest event is coming to the town!
As past many years, DUNLOP is going to meet all of you with our reputable, light weight and reliable portable ramps during International Home Care & Rehabilitation Exhibition which will be held from 25-27 Sep in Tokyo, Japan.
You can have first-hand experience on our portable ramps to understand the differences from similar products.
Where can find us? We will be waiting you at S1-032. (Hall South 1)
International Home Care & Rehabilitation Exhibition H.C.R. 2019
Date: 25 Sep – 27 Sep 2019
Time: 10:00 – 17:30 (close at 16:00 on 27 Sep)
Avenue: Tokyo Big Sight Hall West & Hall South
To know more details, please feel free to contact info@dunlop-care.com