DULNOP portable folding ramp has been adopted by Guangzhou Zhongke Hexi Club (和熹会)
Date. 2020/06/17
News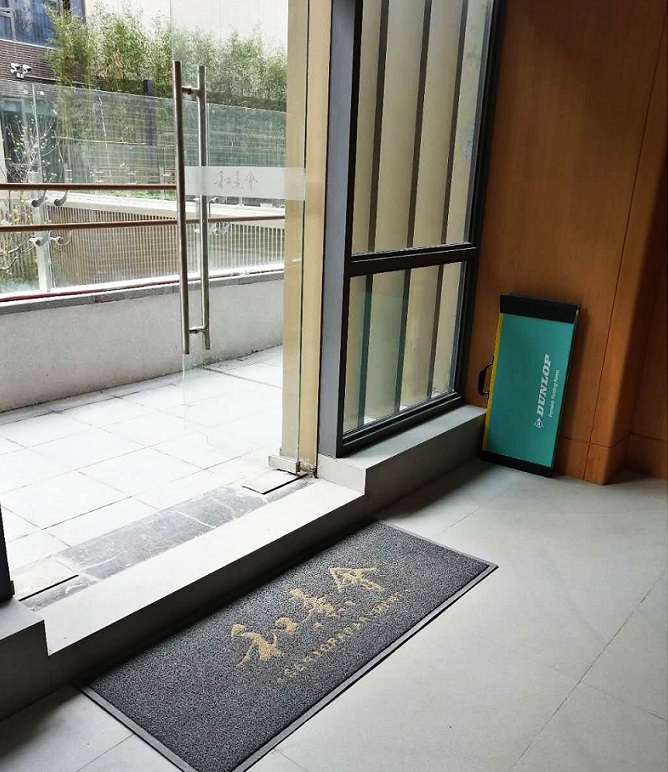 We are honored to announce that DUNLOP portable folding ramp has contributed to the enhancement of a barrier-free facility in Guangzhou Zhongke Hexi Club, an Elderly-care institution. Hexi Club is a professional elderly-care service provision brand which is owned by Poly (Guangzhou) Health Industry Investment Co., Ltd, a subsidiary of state enterprise Poly Developments and Holdings Group Co., Ltd (SH.600048) in China.
LS01 portable folding ramp helps to provide better accessibility by eliminating the steps that might cause inconvenience to the elderly with its features of safey, strength and high loading capacity of 300kg. It also benefits caregivers by being lightweight and easy to use with no burden to carry or use.
Get more details of LS01 portable folding ramp, please click here.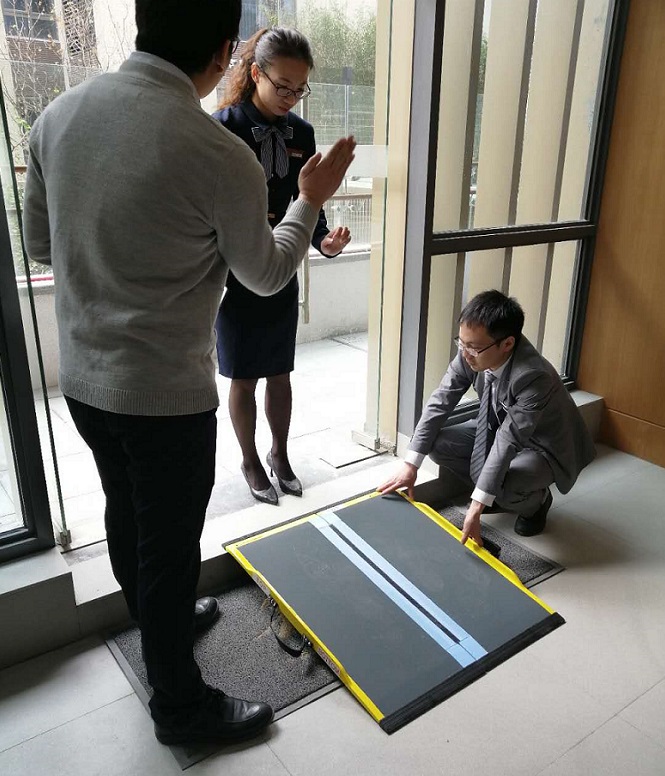 Thank you once again to Guangzhou Zhongke Hexi Club for trusting the DUNLOP portable ramp. We look forward to having more cooperation soon.
For further inquiries such as getting quotation or purchasing, please contact our distributors as below.
Singapore, Malaysia & Thailand- United BMEC Ptd Ltd
Tel: (65) 6305 2525 Email: info@unitedbmec.com
Hong Kong- FH Rehabilitation Manufacturing Co., Ltd
Tel: (852) 2413 0227 Email: info@fuking.com
China中国- 広东頤思科養老服务產业有限公司
Tel电話: (86) 0769 2366 3317
South Korea (Railway business)-CoHaMa Co., Ltd
Tel: (82) 031 898 8360 Email: sales1@cohama.com
South Korea (Others)- CaremaxKorea Tel: (82) 031 901 9163 Email: sjjun@caremaxkorea.com